FlixU is a major digital content distribution company, managing a host of online channels for video on demand and music content, with a strong focus on innovative approach to monetization, content distribution and content licensing. We specialize in film distribution as well as music distribution in the digital content world.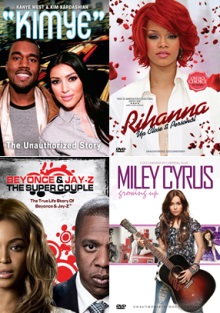 FlixU is using the latest technologies and constantly developing new methods for selling and distributing music and videos. We are always looking to offer the latest and practical digital innovation.
FlixU has a rich video and music catalog with 10,000 movies, 15,000 songs and over 1,000 live shows. Our digital content is available for sale through different channels such as VOD affiliates, video affiliates, digital music and video stores and also through TV streaming devices.
We focus our activities in three main areas:
Content licensing and acquisition – music, live shows, videos, movies & TV shows.
Invention and development of technologies for digital content distribution, discovery and interactivity, with emphasis on simple and effective user experience.
VOD platform – video is the online content leader today, therefore we have built a White Label VOD platform, which allows video affiliates to create their own branded VOD movie library and receive revenues.
Check out the FlixU Catalog and fill in your name and email to get full access to our digital content.